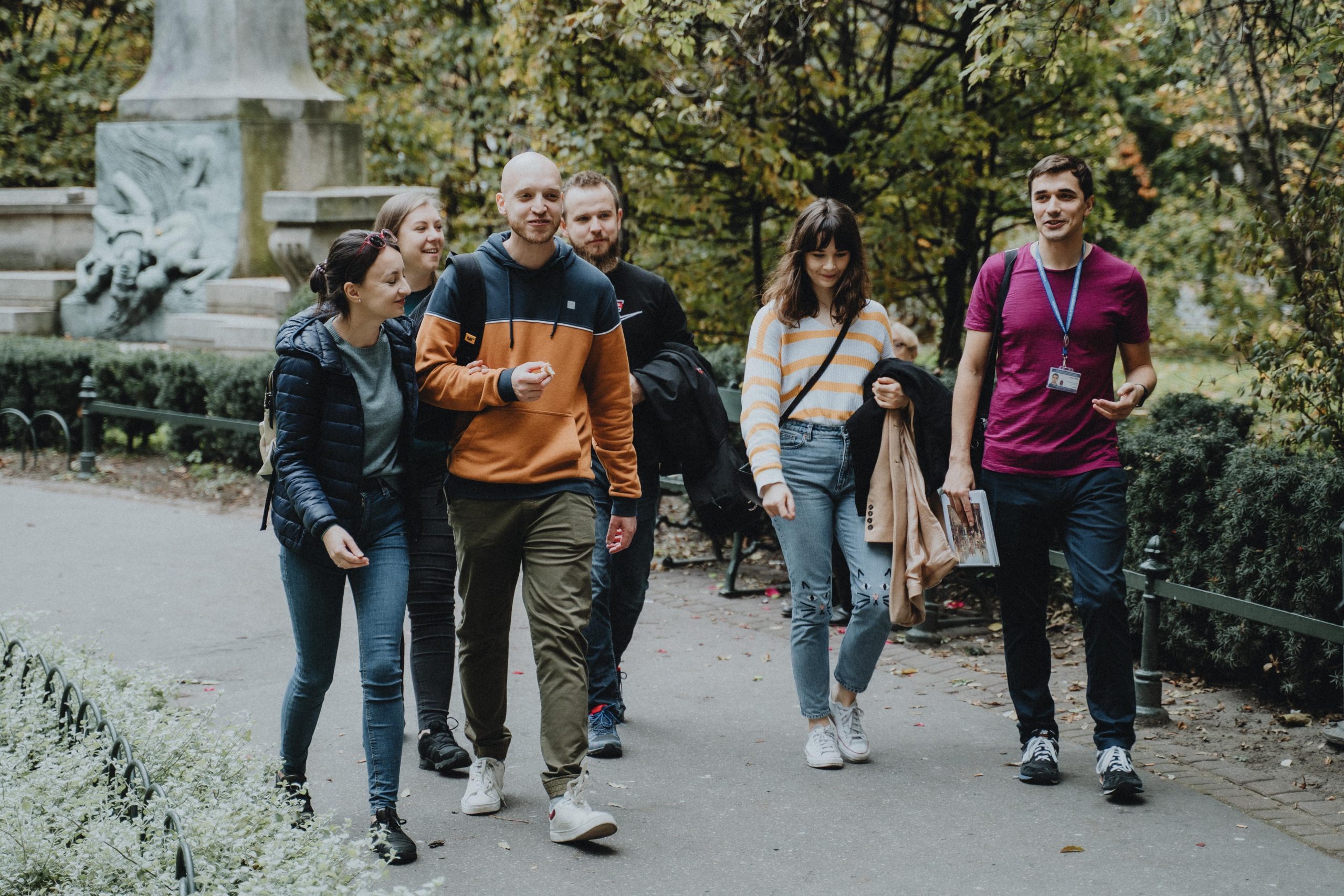 Best Walking and Food Tours
in Krakow
Who are we?
Best Krakow Walks is formed by a group of friends – licensed guides, Kraków's history and culture enthusiasts, who are passionate about guiding tourists around the most beautiful Polish city. It was founded by Tomasz Jeżowski, a city guide and tour leader with over ten years of experience in tourism.
We invite tourists on tours of Krakow conducted in English. We guarantee compelling stories, factual knowledge and lively narration tailored to the wishes of our audience. We look forward to seeing you on the trails of our diverse strolls around Kraków organised daily. Contact us so that we can prepare a personalised offer for you and your group.
Our regular tours in Krakow
---
Traditional Polish food tour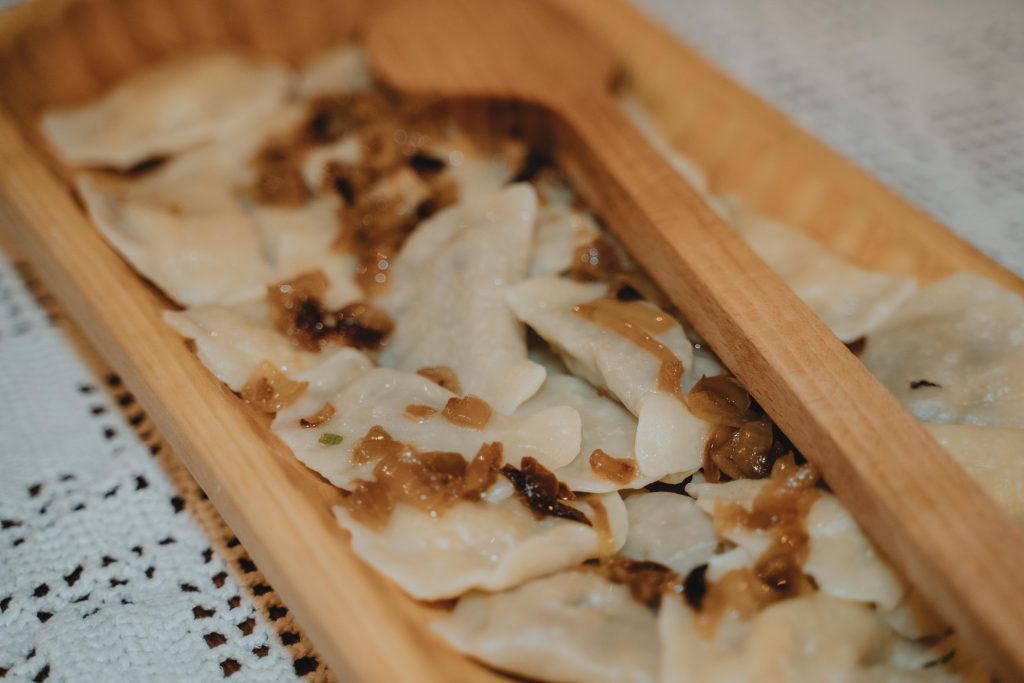 No visit to Kraków can be considered complete without experiencing the wealth of local cuisine flavours!
---
Polish spirits tasting tour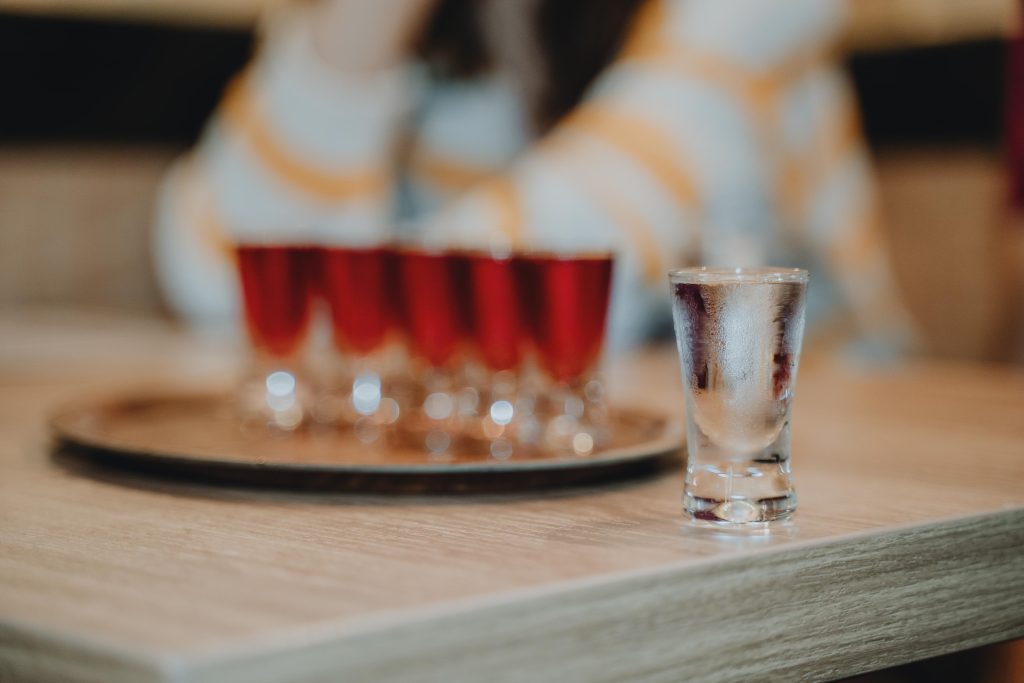 Treat yourself to an evening tasting tour of traditional Polish spirits!
---
The Old Town and the Jewish Quarter in one guided walk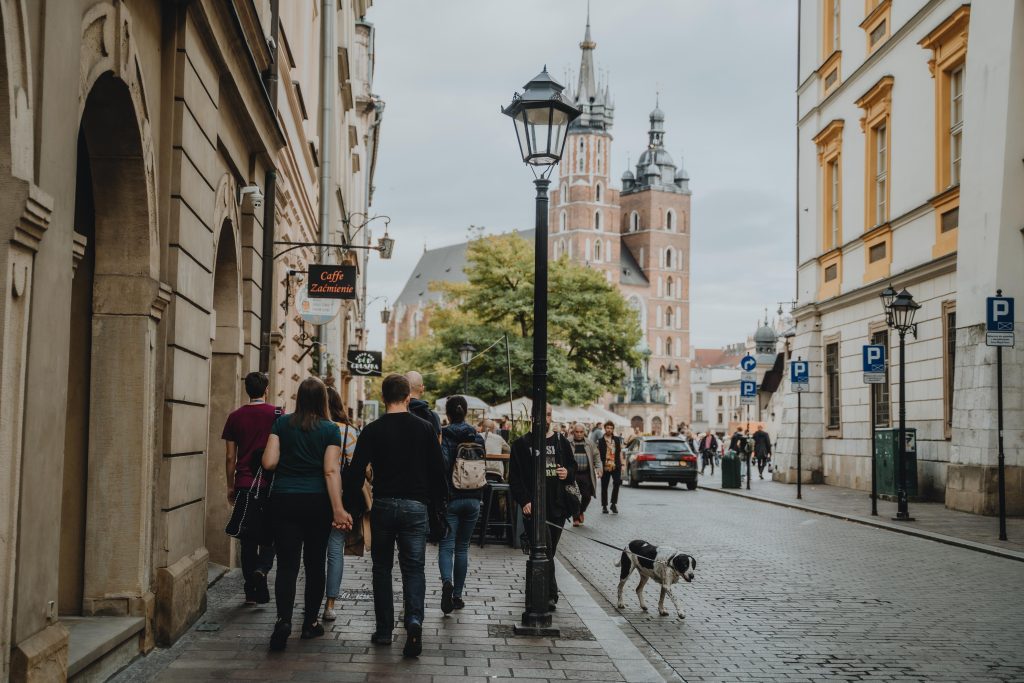 This tour is a unique occasion to visit the two most significant historical parts of Krakow in one stroll.
---
Schindler's factory and a guided walking tour of the Kraków ghetto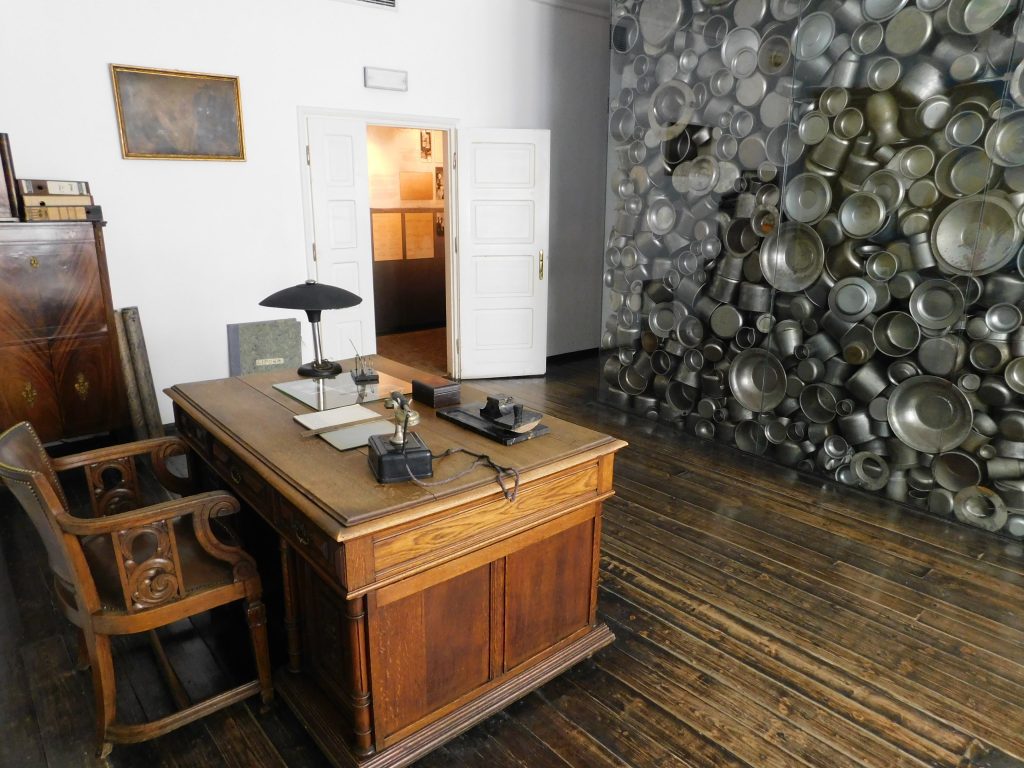 Our tour of Schindler's Factory and the former Jewish ghetto provides a splendid occasion to discover the Kraków's war history.
---
The Old Town and Market Square Underground guided tour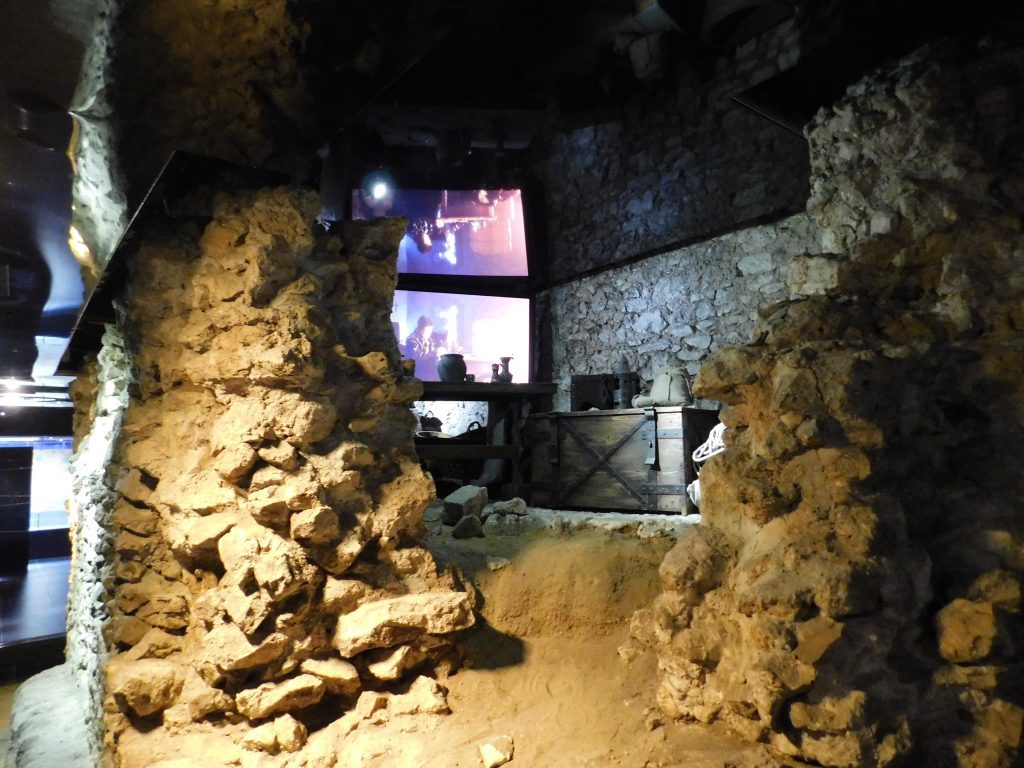 The "Underground Main Square" museum recounts the lives of Kraków's inhabitants in the Middle Ages and the organisation of the city at that time in an intriguing and modern way.
---
Nowa Huta – a guided tour of a utopian socialist city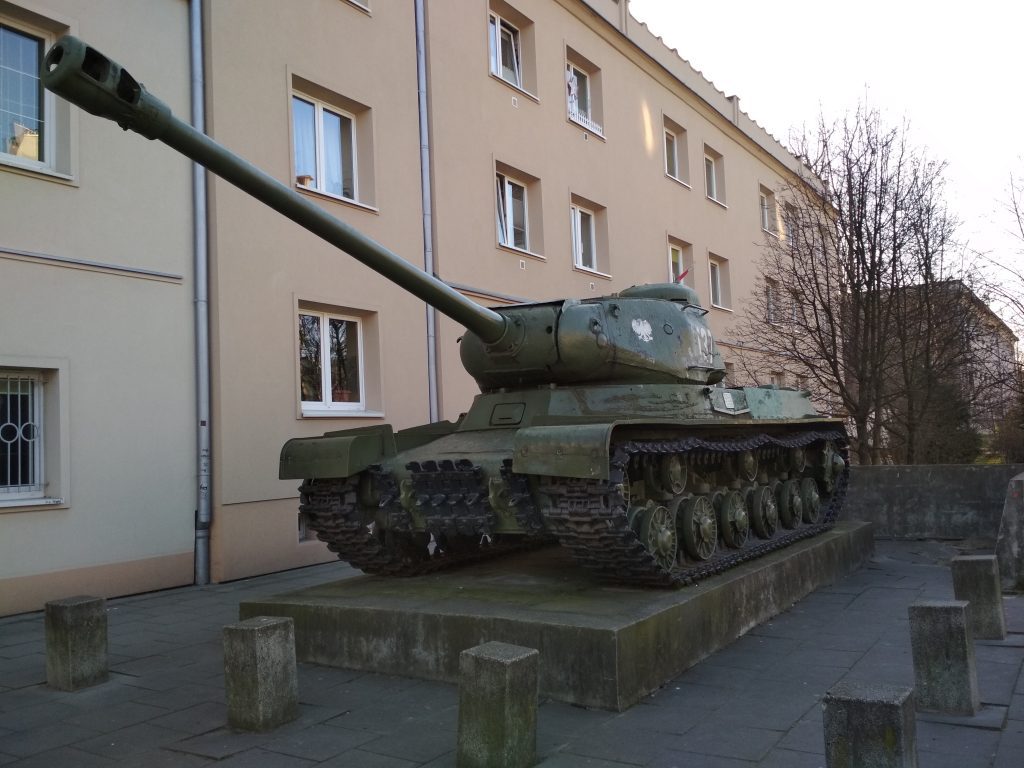 Nowa Huta, located 10 km from the centre of Krakow, was to be a city of the 'new people', those living without God, trusting in the ideals of communism and the guiding role of the Party.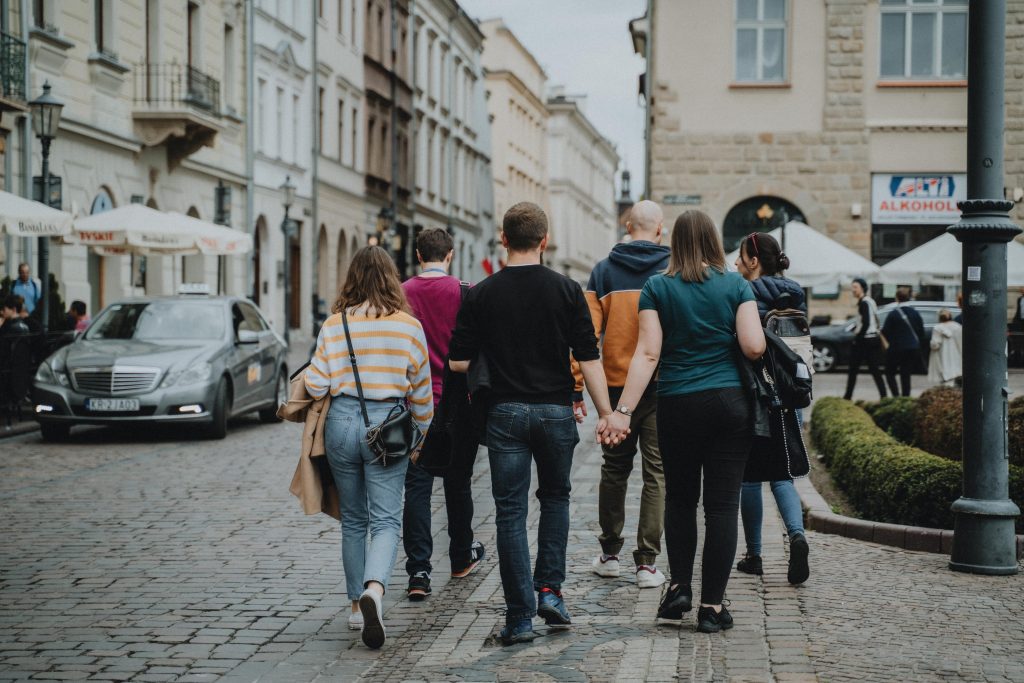 Private tours
Private tour is a perfect opportunity to visit Kraków in your own pace and according to your own interests and expectations.

Just get in touch with us, tell us about your wishes and we will prepare tailor-made offer just for you.
Our reviews
Fun and Delicious! Tomasz was so knowledgeable about the city it was more than just a food tour because he talked about the history of krakow as well. The food was delicious and I had the best time! Highly recommend!
Can't recommend this tour enough. This tour with Tomasz was fantastic and you should definitely go to Krakow just to do it! It was so fun seeing Krakow through a locals eyes and trying all the best foods, and also learning lots about Krakow and Poland on the way. You could tell Tomasz put lots of thought into everything, and his English was perfect!The food itself was so delicious and I ate so much, I couldn't even finish the dessert, but Tomasz managed to get me a container so I could take it and eat it the next day.A lot of other tour providers wouldn't consider me as a solo traveller, but Tomasz was accommodating and ran the tour even though it was just me!
Fab-u-lous afternoon ⭐️⭐️⭐️⭐️⭐️ Tomas is a fantastic host very knowledgeable and shared a huge amount of information with regards to polish history and the origins of the food we tried. There is definitely plenty to eat so be sure to arrive with an empty stomach. Tomas used a helpful book full of pictures and maps to help illustrate stories. We took our children who are 12 & 14 years old, while they didn't eat all the foods as they can be a bit picky it was none the less enjoyed by all.
Amazing experience!! This was an absolutely amazing 10/10 experience. Tomasz was very knowledgable about Krakow, the history and legends, as well as the food. We got to try a lot of traditional Polish street food, enjoyed a delicious lunch together with soup, piergoies, potato pancakes, and then we finished with the Pope's Cake and coffee together. I loved learning the history of Old Town Krakow and connecting with a local. I left feeling like we were friends after because of how genuine and kind Tomasz is! He even helped me organize my train ride to the airport for my departure 🙂
Amazing food and host' Tomasz was a fantastic host, I highly recommend this tour. We tried lots of authentic Polish foods, while Tomasz told us all about the history of the food and Krakow- he really knows his stuff and is clearly passionate about his culture- Thank you!
Leave your review on

Contact us
Send us an e-mail: info@bestkrakowwalks.com
Call or text us: +48 799 289 198 (we are available on WhatsApp)
Send us a message on our social media channels:
Our TripAdvisor profile