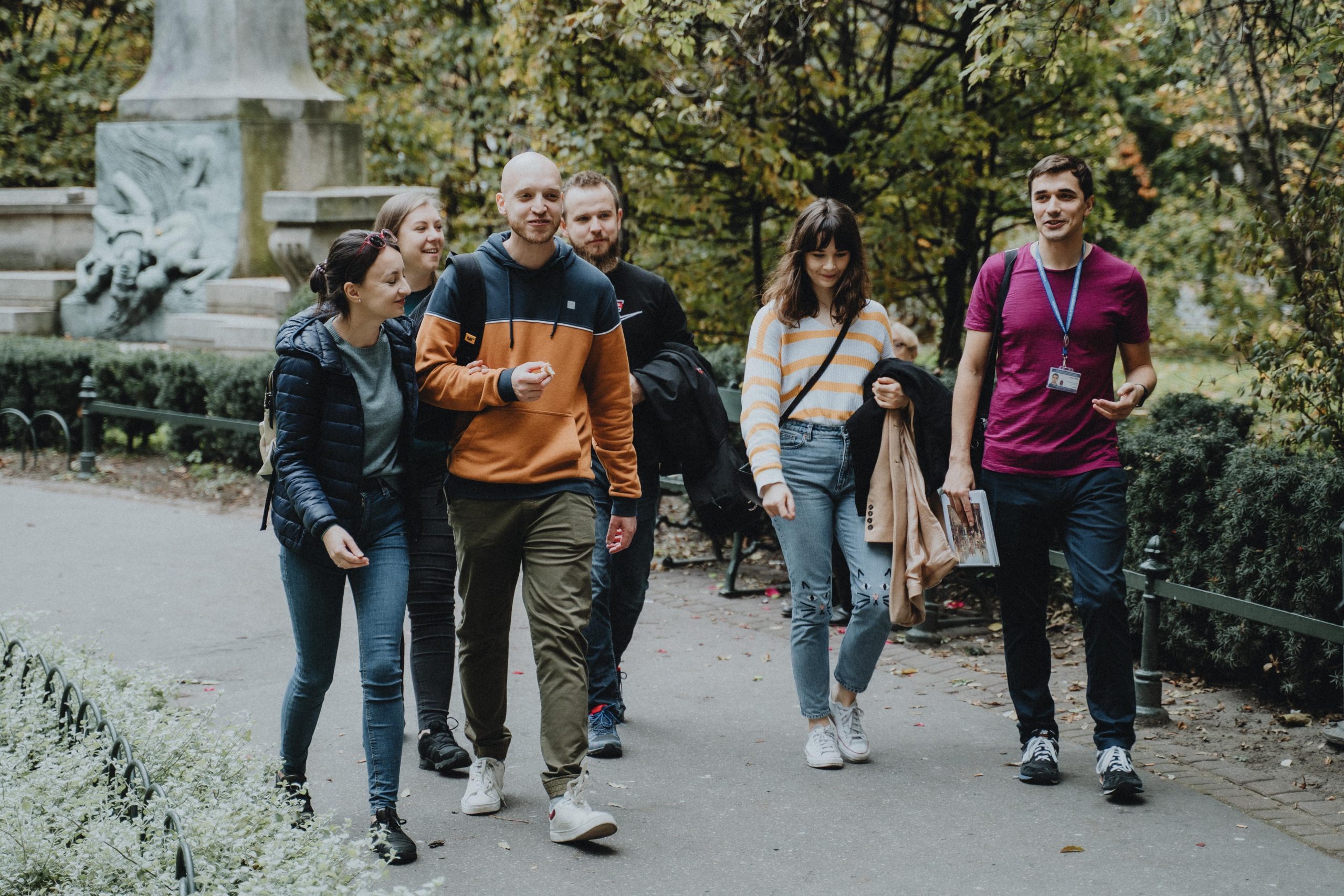 Best Food and Walking Tours
in Krakow
Who are we?
Best Krakow Walks is formed by a group of friends – licensed guides, Kraków's history and culture enthusiasts, who are passionate about guiding tourists around the most beautiful Polish city. It was founded by Tomasz Jeżowski, a city guide and tour leader with over ten years of experience in tourism.
We invite tourists on tours of Krakow conducted in English. We guarantee compelling stories, factual knowledge and lively narration tailored to the wishes of our audience. We look forward to seeing you on the trails of our diverse strolls around Kraków organised daily. Contact us so that we can prepare a personalised offer for you and your group.
Our regular tours in Krakow
---
Traditional Polish food tour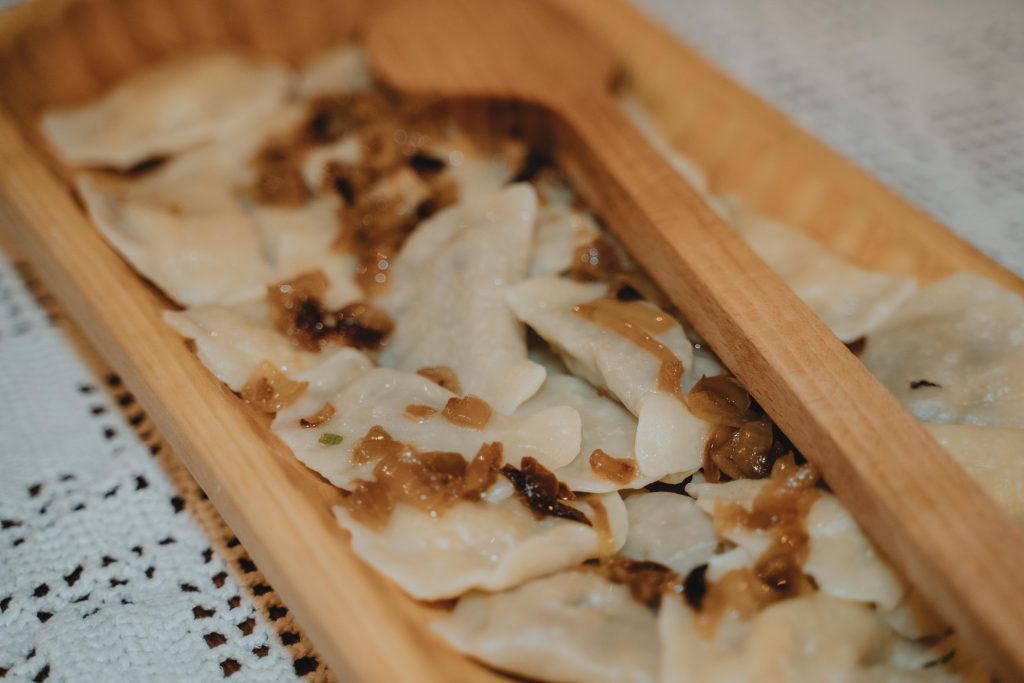 No visit to Kraków can be considered complete without experiencing the wealth of local cuisine flavours!
---
Polish spirits tasting tour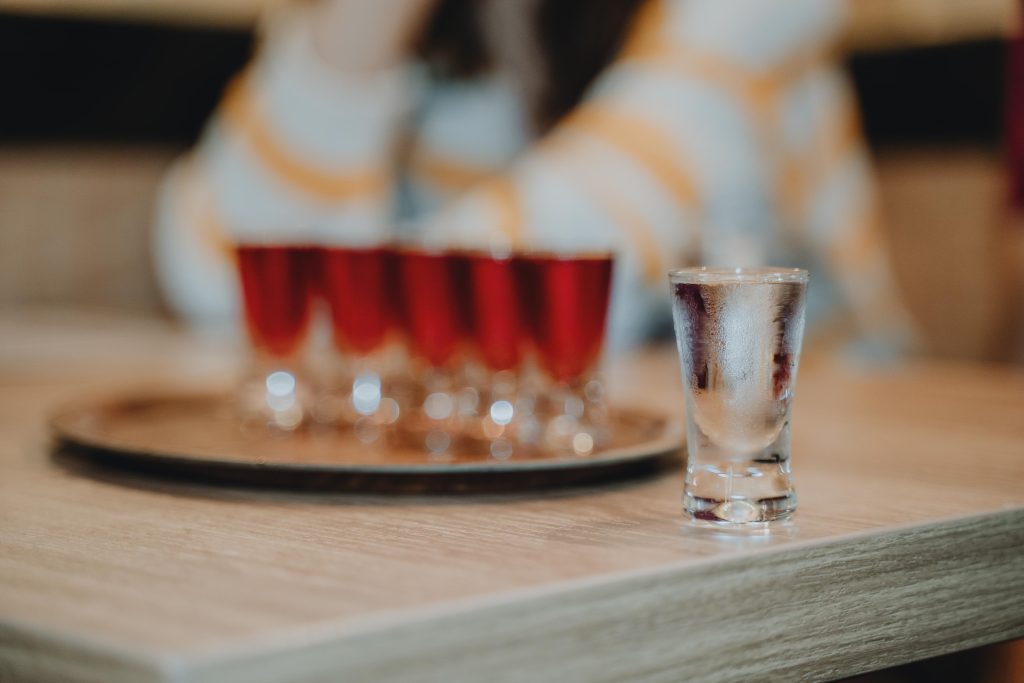 Treat yourself to an evening tasting tour of traditional Polish spirits!
---
The Old Town and the Jewish Quarter in one guided walk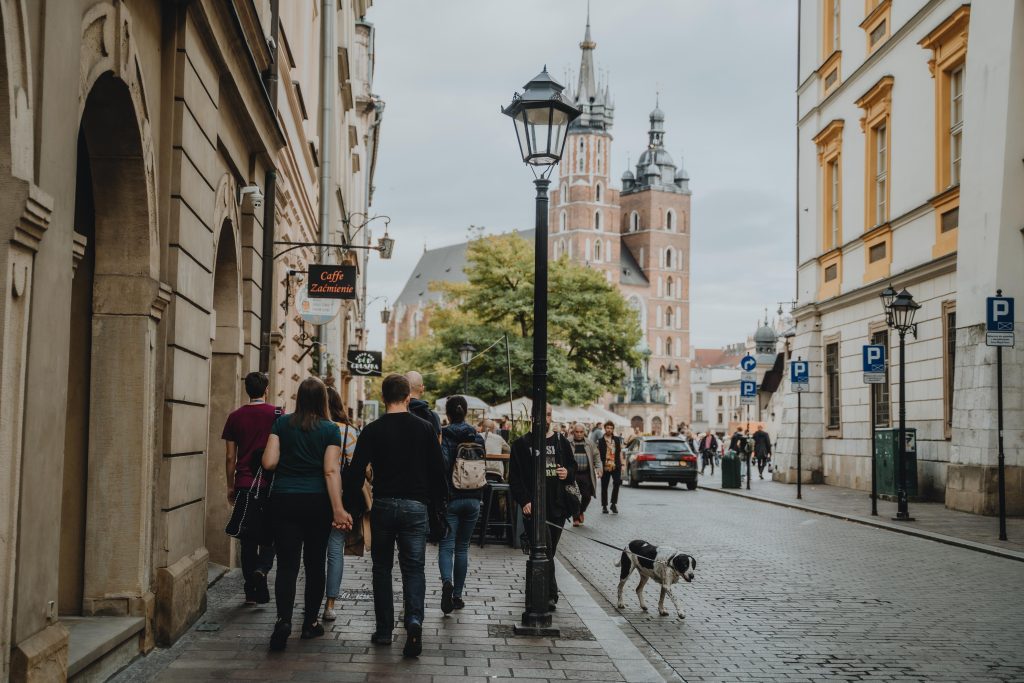 This tour is a unique occasion to visit the two most significant historical parts of Krakow in one stroll.
---
Schindler's factory and a guided walking tour of the Kraków ghetto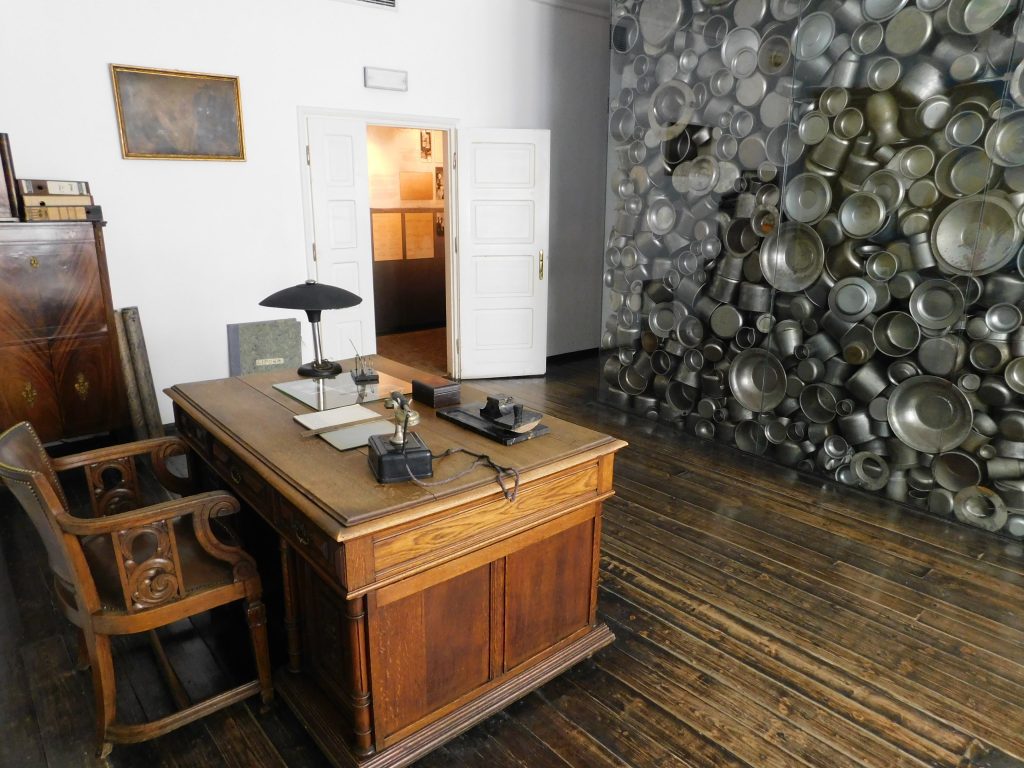 Our tour of Schindler's Factory and the former Jewish ghetto provides a splendid occasion to discover the Kraków's war history.
---
The Old Town and Market Square Underground guided tour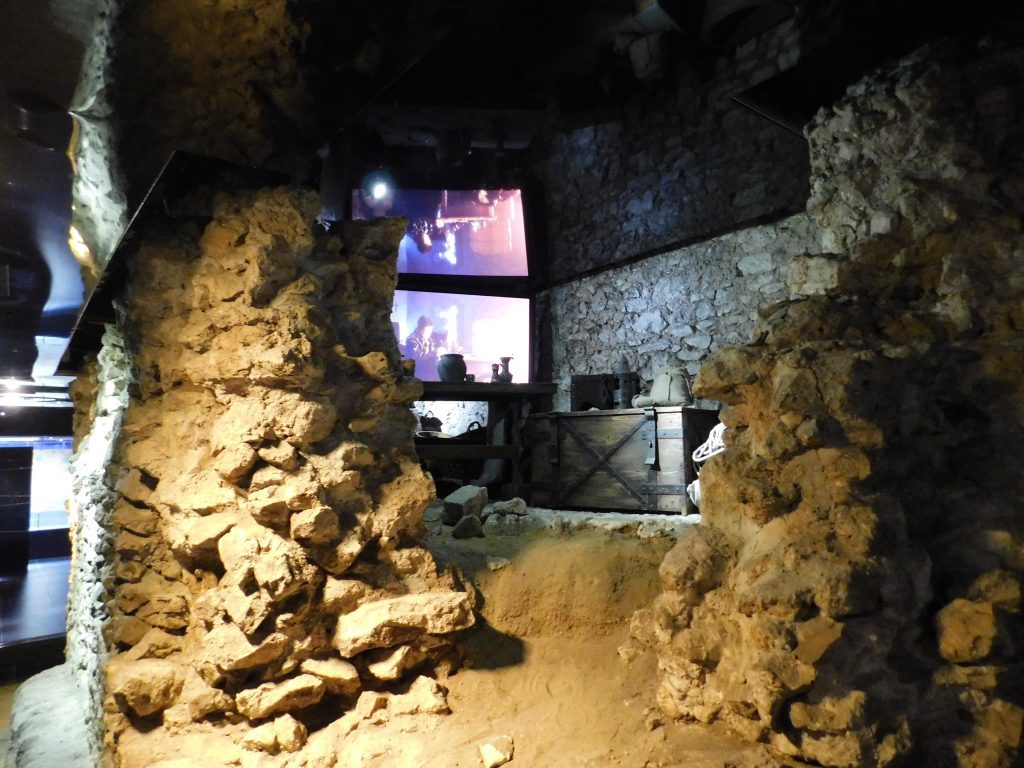 The "Underground Main Square" museum recounts the lives of Kraków's inhabitants in the Middle Ages and the organisation of the city at that time in an intriguing and modern way.
---
Nowa Huta – a guided tour of a utopian socialist city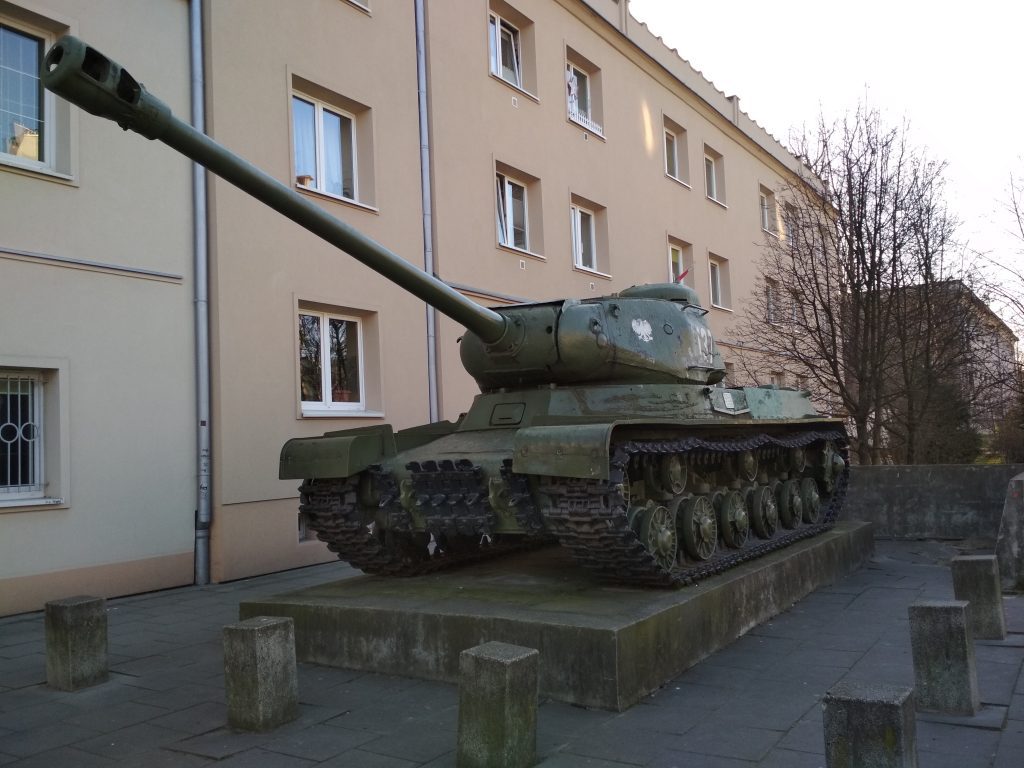 Nowa Huta, located 10 km from the centre of Krakow, was to be a city of the 'new people', those living without God, trusting in the ideals of communism and the guiding role of the Party.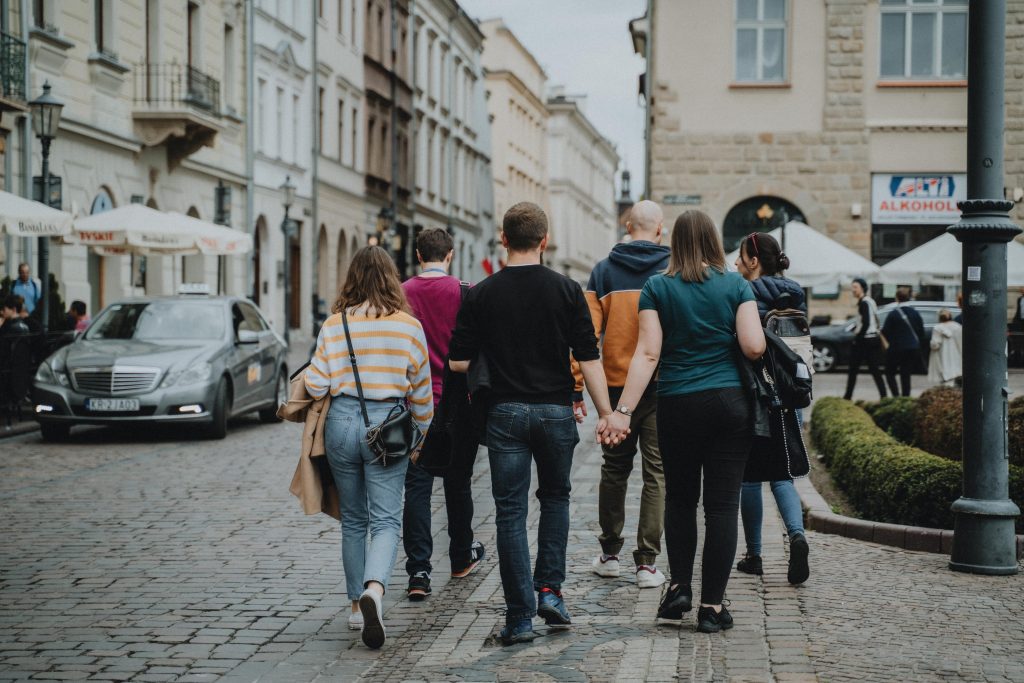 Private tours
Private tour is a perfect opportunity to visit Kraków in your own pace and according to your own interests and expectations.

Just get in touch with us, tell us about your wishes and we will prepare tailor-made offer just for you.
Our reviews
The perfect introduction to Krakow We organised a half day food and drink tour well before arriving in Poland and already knew we were in safe hands with Tomasz before we arrived. His communication was excellent and he knew exactly what we wanted from our trip. On our first full day in the beautiful city of Krakow, we met Tomasz at around 11am and he was just as bright, cheerful, friendly and knowledgable as we had hoped. We learnt so much about the culture and history of his country in short space of time. We were taken off the beaten track and treated to authentic Polish traditional cuisine, Vodka and Beer stopping for street food, Herring and a full lunch as well as traditional Polish cake and coffee. Our whole trip was informed but these three or four hours with Tomasz and we felt like we knew more about the culture of Krakow, where to eat, what to look out for having spent time in his capable hands. Simply a must for anybody staying in the city.
WoodbridgeWanderers
2023-07-30
Great expereince, great guide Tomasz is a friendly, helpful and very knowledgeable host who created a great experience for us as we sampled various excellent Polish food and drink. One of the highlights of our stay in Krakow.
A perfect start to a perfect stay Tomasz is a friendly and knowledgeable host who certainly knows how to make any welcome to Krakow enjoyable! His ability to field questions of all types as our group was introduced to this city was top notch. He was able to pivot quickly and professionally when the weather got in the way and totally designed our walk with our overall travel goals in mind. 10/10 would recommend!!!!
Super ervaring. Must do!! Heerlijke wandeling met heldere uitleg over ongeveinsd gecombineerd met kennismaking van de Poolse keuken. Een mooie ervaring en een gids die je met passie begeleid
Delicious with a side of History! Tomasz was a wonderful guide, and the food and drink are phenomenal. Very personalized experience. Tomasz is extremely knowledgeable about his city. I would definitely recommend this tour, it was genuinely a blast. Thank you again!
Great study visit We highly recommend Tomasz at Best Krakow Walks. We were so lucky to have him as the organizer of our 5 days study tour to Krakow. Tomasz tailor made a program for the group with several interesting things to experience every day. Tomasz is a very good guide, his English is good and he also looked carefully after all details of the tour program day by day. Thank you very much Tomasz for a wonderful stay in Krakow and the educating program. You are an excellent host.
Icelandic group We were a group of 20 museum people from Iceland visiting Krakow. All was organized by Tomasz and our tour was absolutely perfect
Great way to start your time in the city Highly recommend this tour with Tomasz to gain an interesting insight into Krakow through food and places. We were able to hear fun, fascinating and interesting stories and historical facts as we wandered the beautiful sights of the Old Town enjoying tasty food and warming drinks in a relaxed, informal way which was a great start to our time in the city. Tomasz is a friendly and knowledgeable host happy to answer questions and give recommendations for the rest of your trip. Thank you, Tomasz!
Fun and Delicious! Tomasz was so knowledgeable about the city it was more than just a food tour because he talked about the history of krakow as well. The food was delicious and I had the best time! Highly recommend!
Can't recommend this tour enough. This tour with Tomasz was fantastic and you should definitely go to Krakow just to do it! It was so fun seeing Krakow through a locals eyes and trying all the best foods, and also learning lots about Krakow and Poland on the way. You could tell Tomasz put lots of thought into everything, and his English was perfect! The food itself was so delicious and I ate so much, I couldn't even finish the dessert, but Tomasz managed to get me a container so I could take it and eat it the next day. A lot of other tour providers wouldn't consider me as a solo traveller, but Tomasz was accommodating and ran the tour even though it was just me!
Leave your review on

Contact us
Send us an e-mail: info@bestkrakowwalks.com
Call or text us: +48 799 289 198 (we are available on WhatsApp)
Send us a message on our social media channels:
Our TripAdvisor profile