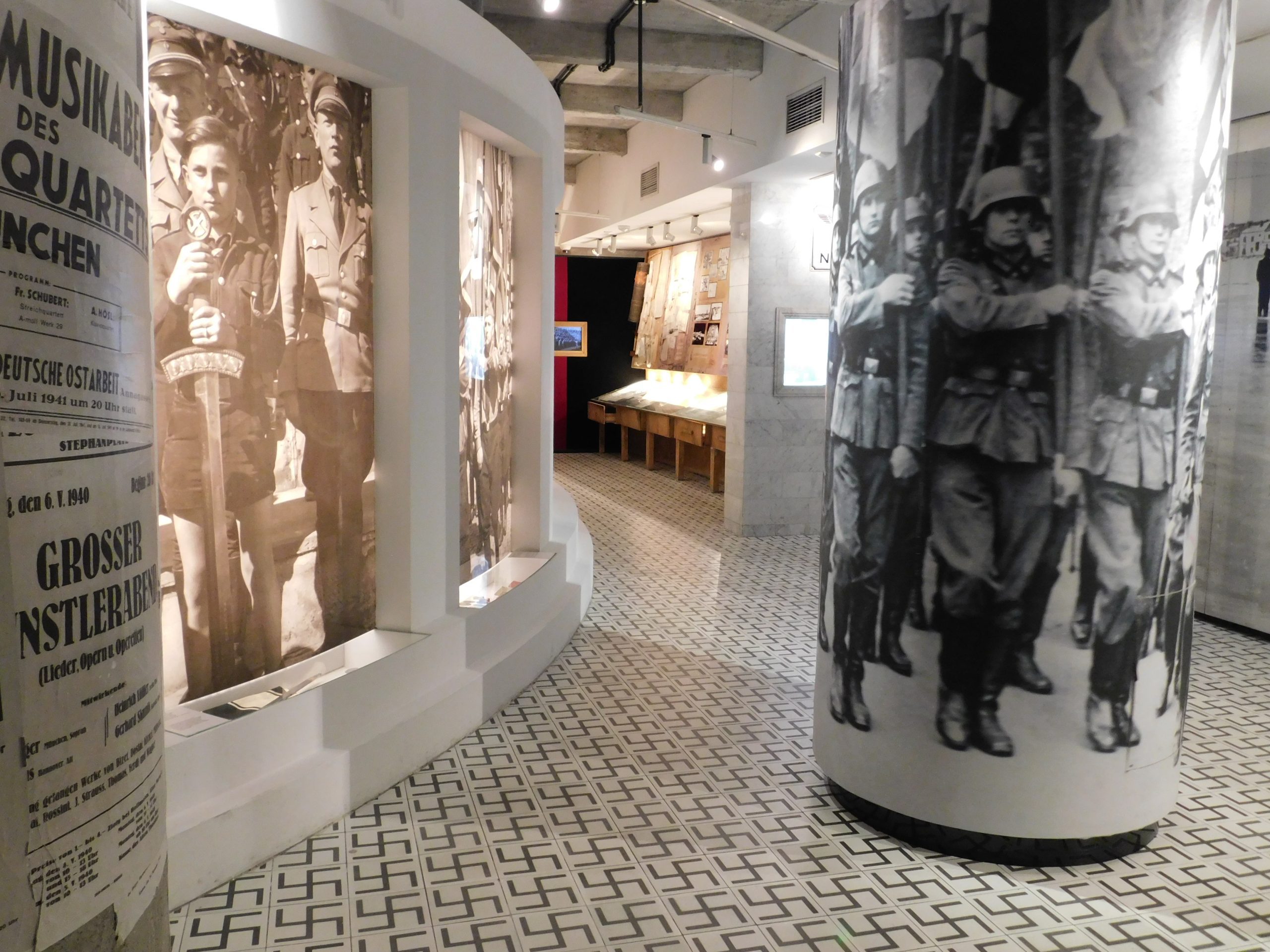 Schindler's Factory and a guided walking tour of the Kraków ghetto
About the tour
Our 3-hour tour with a licensed museum guide of Oskar Schindler's famous "Emalia" Factory and the former Jewish ghetto site provides a splendid occasion to discover the Kraków Second World War history.
The tour starts with a visit to Schindler's Factory, the most visited museum in Kraków. While visiting the permanent exhibition "Kraków – czas okupacji 1939-1945" (Kraków – The Occupation 1939-1945), complimented by a professional guide narration, we shall become comprehensively acquainted with the history of the war-time German occupation of Kraków. The exhibition brings us up to date with the fate of Poles, Germans, and Jews in occupied Kraków – from the outbreak of war to the questionable "liberation" of the city by the Red Army in January 1945.
Equipped with the knowledge acquired at Schindler's Factory, we will set out for the former Krakow Ghetto – a residential area created by the occupants for the Jewish population in 1941. The locations and historical events discussed in the museum will be shown by our guide in the authentic surroundings in which they took place. Visiting the "Emalia" Factory and the ghetto in one tour allows you to fully grasp and understand the complicated fate of Kraków and its inhabitants during World War II.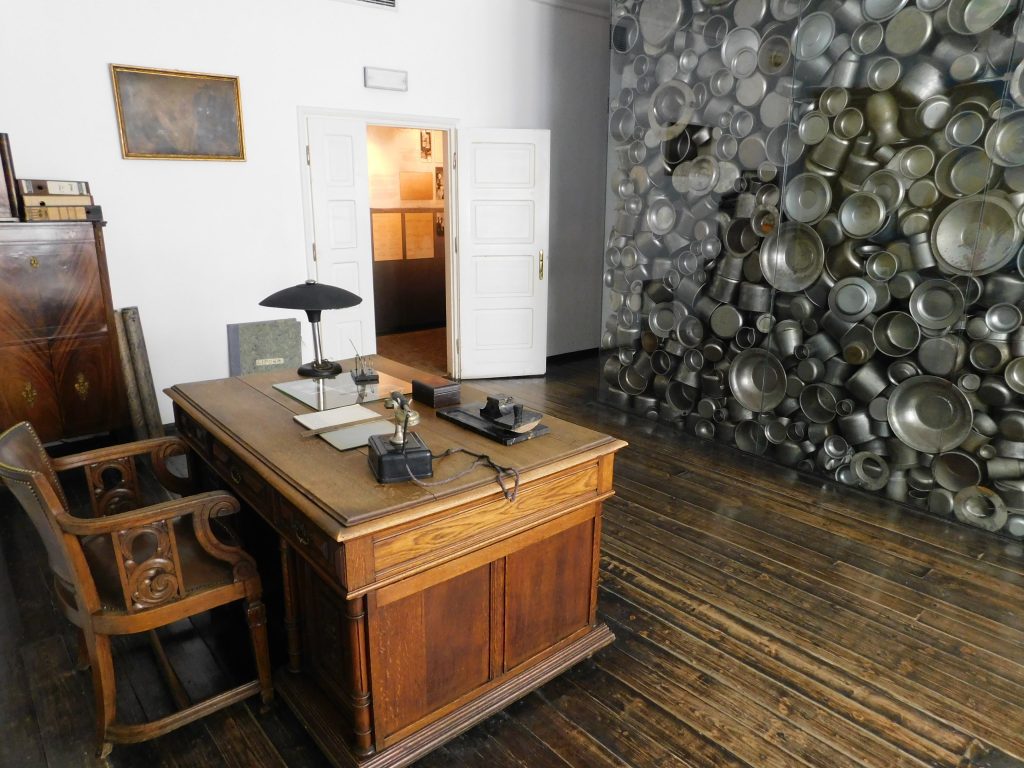 Tour details
Duration: 3 hours (the tour of the Schindler's Factory takes about 1.5-2 hours, while the ghetto stroll lasts an additional 1-1.5 hours)
Meeting point: Lipowa st. 4, in front of the main entrance to the Schindler's Factory museum (see the map)
End point: Rynek Podgórski (1 km from the Schindler's Factory, see the map)
Price indludes: professional licensed tour guide in the museum and ghetto site, entrance tickets
Price excludes: tips/gratitutes