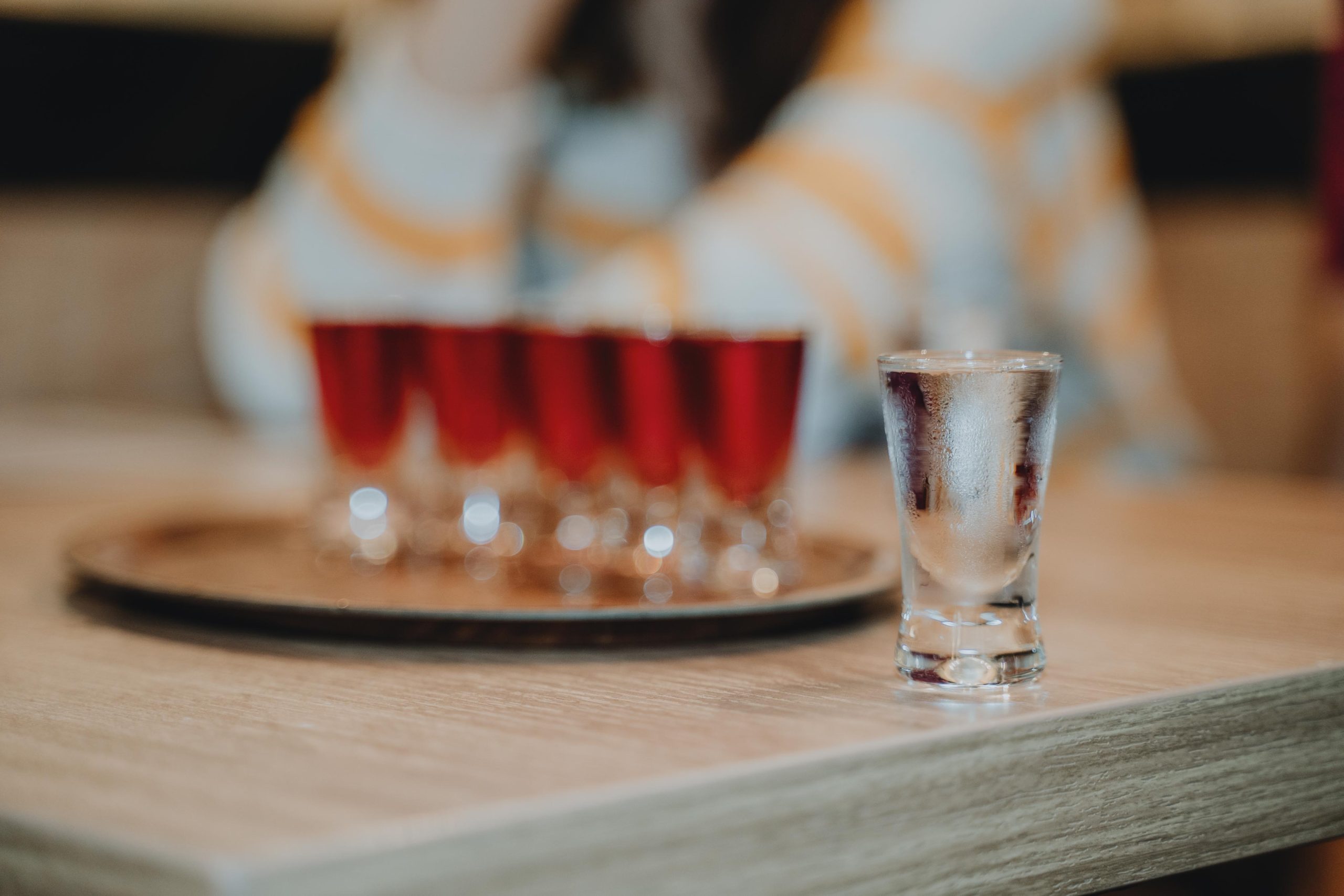 Traditional Polish vodka tasting with a local guide
About the tour
Treat yourself to an evening tasting tour of traditional Polish spirits (yes, there's more than just vodka!). 
We will visit several local bars and pubs located in the Kazimierz district, which is the centre of nightlife for young Cracovians, together with an experienced guide and an expert in Polish spirits and distillery history. We shall have the opportunity to taste various types of Polish vodkas, including liqueurs traditionally homemade. Vodka is always served with "snacks" according to Polish tradition – something we are about to taste in our intimate group as well.
On this tour, we will not only enjoy traditional pure Polish vodka. Poland has so much more to offer! We are awaited by great pubs in Kazimierz, offering excellent craft beers made in Kraków, and bars where we will try some unique Polish alcohol with a pedigree even older than vodka.
In two hours, we will visit three venues and taste six types of Polish liquor and traditional snacks. Besides alcohol and snack tasting, the important tour part involves our guide's stories about the production methods of the served liquors, the Polish culture and history of alcohol consumption and the contemporary trends in Polish society.
Note: Our tasting tour is definitely not a "pub crawl" type attraction. We strive to discover the various flavours of Polish spirits and to learn about their production process in a civilised and responsible fashion.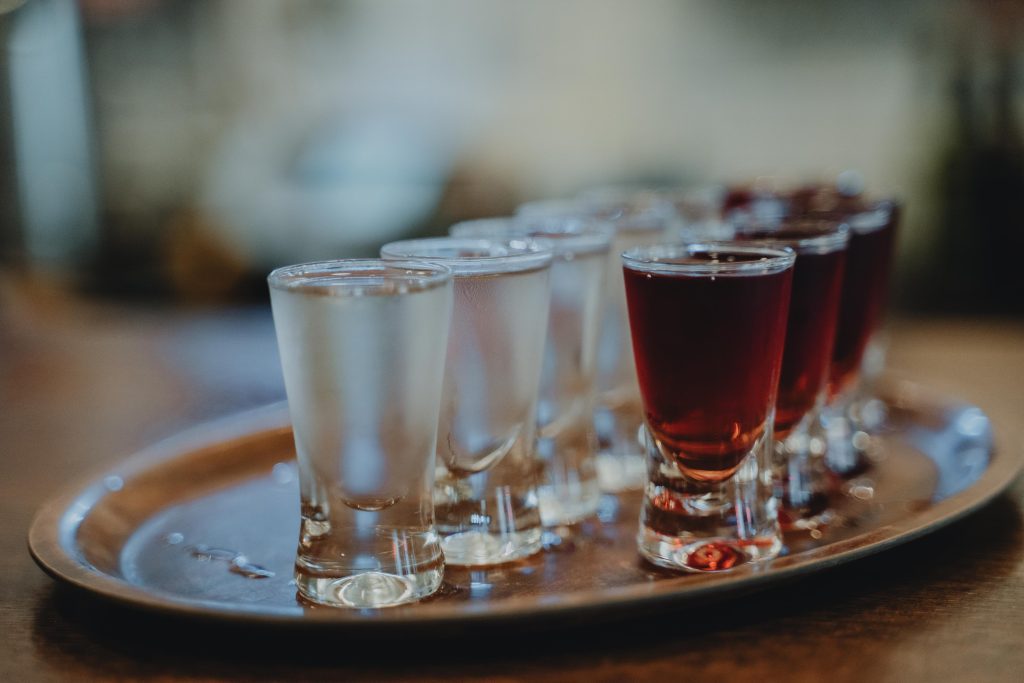 Tour details
Duration: 2 hours
All the guests must be 18 or older to participate
Meeting point: "High" Synagogue in Kazimierz district, Józefa st. 38 (see the map)
End point: Plac Nowy (The New Square) in Kazimierz district (see the map)
Price indludes: all the alcoholic drinks and snacks, services of a professional guide
Price excludes: tips/gratitutes, any additional orders apart from our selection of beverages