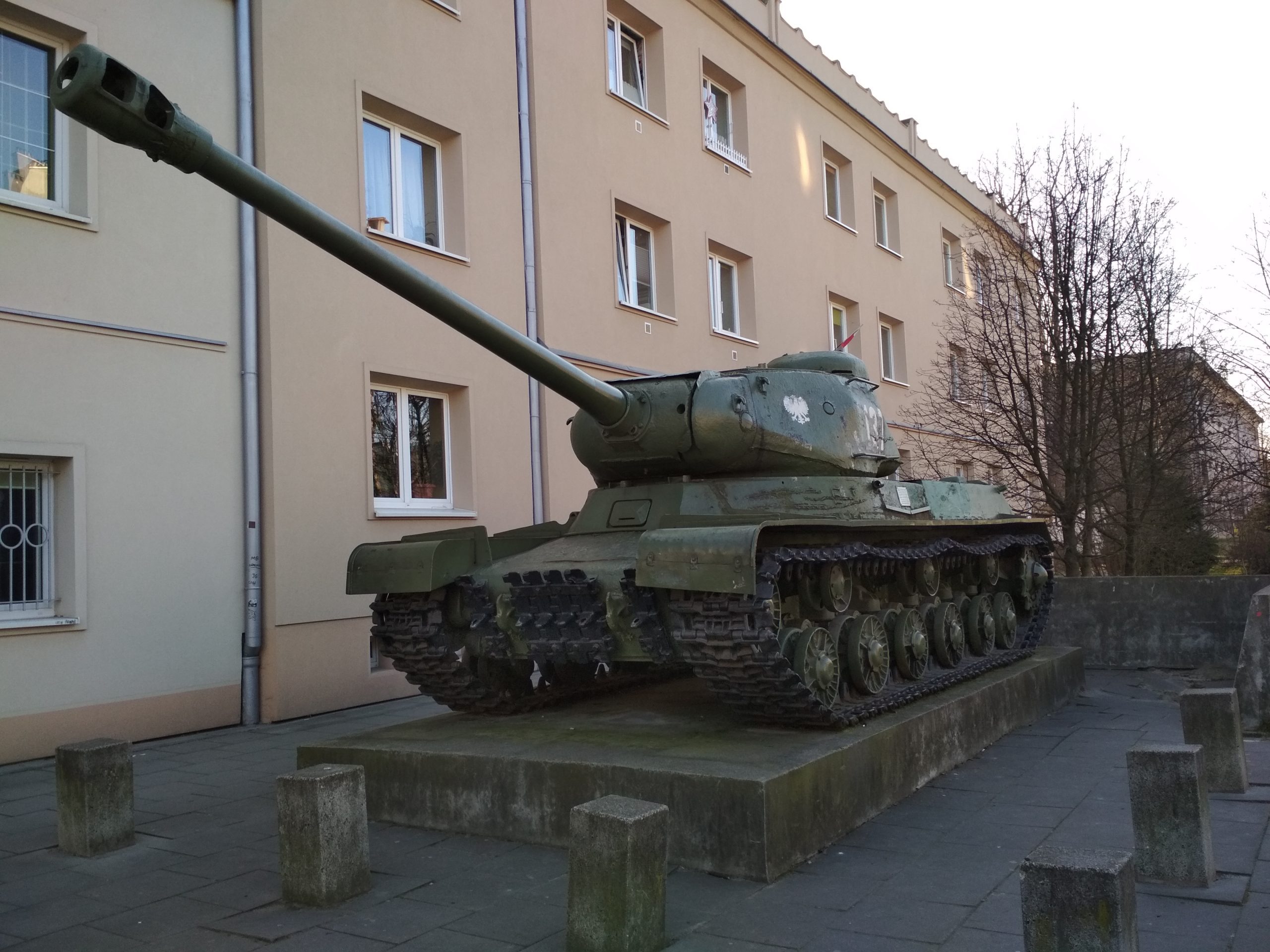 Nowa Huta – a guided tour of a utopian socialist city
About the tour
Medieval Kraków brims with beautiful Gothic churches and ancient monuments. Yet, in a mere 10 km from the Old Town, you can find a district called Nowa Huta, built after World War II by the communists as an ideal socialist urban area. We encourage you to discover this truly unique yet little-known part of Kraków.
"Nowa Huta" in English means "new steel mill". This mammoth manufacturing plant, along with a residential district for the steel mill workers, was built on the initiative of the communist government after the war. The district was meant to contrast with the 'old' Kraków with its religiosity, traditions, and anti-socialist sentiments. Nowa Huta was to be a city of the 'new people', those living without God, trusting in the ideals of communism and the guiding role of the Communist Party.
On this 2-hour Nowa Huta walking tour, a local guide takes us through the construction history and utopian concepts of this socialist city.
We start our stroll from Plac Centralny (Central Square), once bearing the name of Lenin, followed by Aleja Róz (Avenue of Roses), the representative street of Nowa Huta, and proceed further into the district. Throughout the tour, we will become acquainted with symbolic places for the modern history of Kraków. We will visit, among others, the site of the battle for the cross and the first church in the "godless city", as well as locations connected with the legacy and strikes of "Solidarnosc" (the nationwide trade union established in 1980 to defend workers' rights). Nowa Huta is sure to surprise us with its monumental neo-classical architecture of the Stalinist era.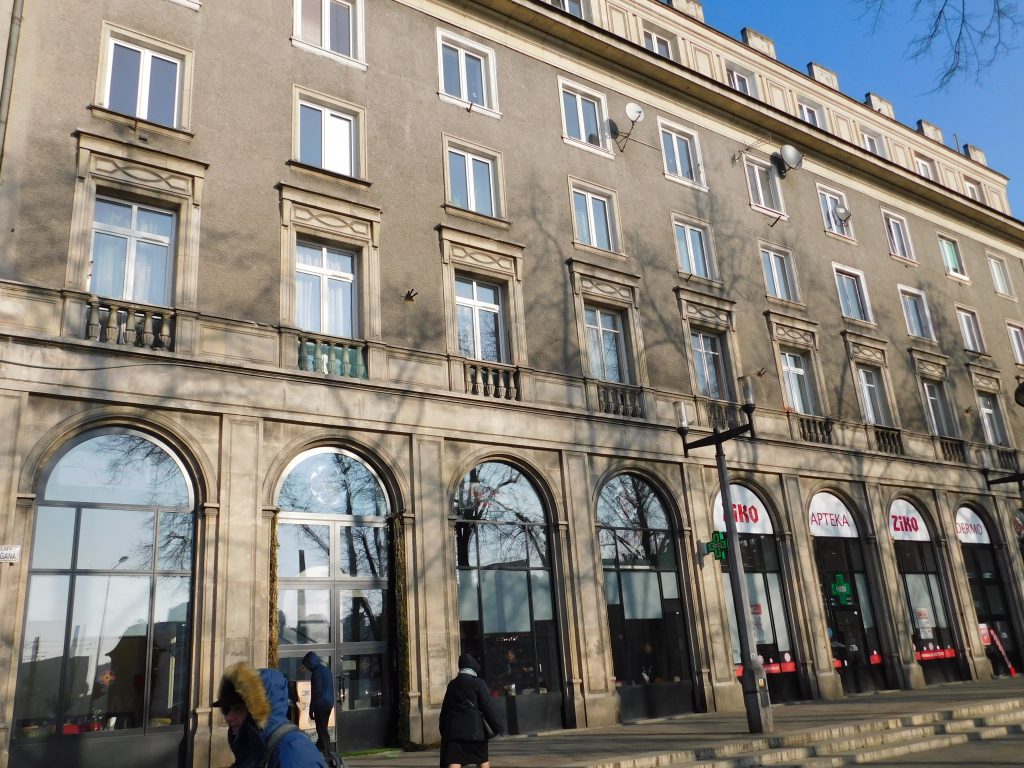 Tour details
Duration: 2 hours
Walking distance: approx. 2,5 km
Meeting point: Plac Centralny im. Ronalda Reagana (Ronald Reagan Central Square) by the "Solidarnosc" statue (see the map)
End point: Our Lady Queen of Poland church, known as "The Lord's Ark" church (see the map)
Price indludes: professional licensed tour guide
Price excludes: tips/gratitutes, transportation costs to Nowa Huta
Note: The meeting point – Plac Centralny im. Ronalda Reagana (Ronald Reagan Central Square) – is well-connected to the Kraków city centre – about a 20-minute tram ride away. The sightseeing time (2h) does not include the journey to and from Nowa Huta. The tram ticket (6 PLN one way) is not included in the tour price.