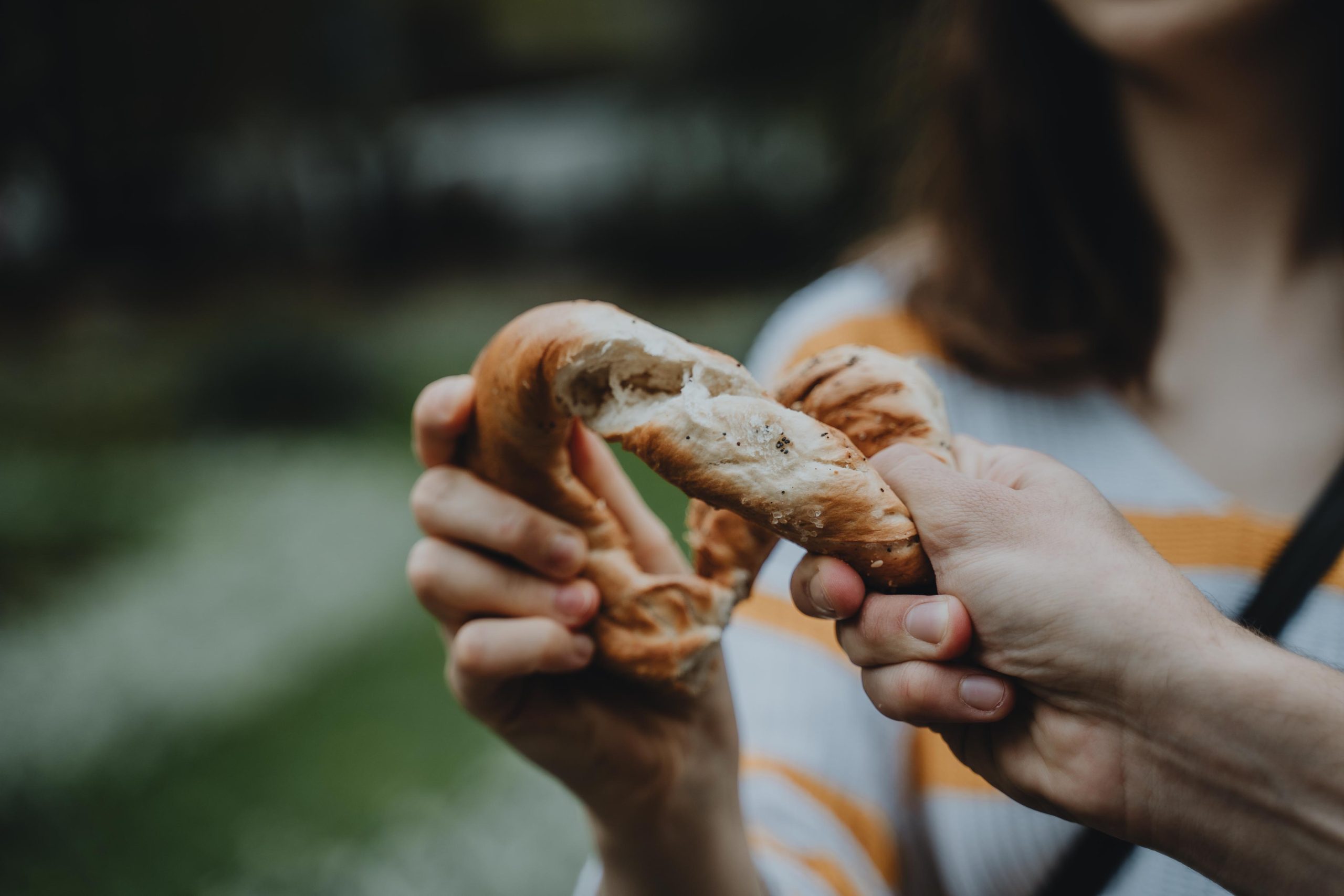 Terms and Conditions
Please read the following Terms and Conditions carefully before making any booking.
I. Tour organizer
All the tours are organized by Best Krakow Walks Tomasz Jeżowski, the enterprise registered in the Republic of Poland under tax number (NIP) 734 355 86 56. The legal address of the enterprise is: ul. Ogrodowa 88, 33-370 Muszyna, Poland.
Best Krakow Walks' Customer Service Team is available at info@bestkrakowwalks.com or call/SMS/WhatsApp at +48 799 289 198 from 09:00 to 22:00 every day.
II. Tour organization
1. Best Krakow Walks organizes regular and private walking tours.
a) Regular tours – organized according to the schedule published on the website www.bestkrakowwalks.com
The minimum number of participants required to confirm any regular tour is 2. The maximum number of participants is 15.
The minimum age of a participant to join a regular tour is 7 except for the 'Traditional Polish spirits tasting' tour where the minimum age is 18.
b) Private tours
Are organized on request only. Best Krakow Walks will reply to any request within 2 working days. There is neither minimum nor maximum number of participants for the private tours as well as no limits regarding the age.
2. The tours are conducted regardless of the weather conditions.
3. Participants are advised to be at the scheduled Meeting Point 10 minutes before tour start time, and have responsibility of their own time management.
4. In case of no show/late arrival, the guide will make one attempt to contact the missing participants and then will commence the tour without them.
5. Best Krakow Walks reserves the right to make any changes in the itineraries of the tours, including the meeting/end point. Tour organizer will use any contact details provided by the participants to inform them about the changes.
III. Payment process and methods
1. All the bookings have to be paid in full in advance when making a reservation on the website www.bestkrakowwalks.com or via a third-party supplier. No deposits, partial payments or cash payments during the tour are allowed.
2. The payment methods are: credit/debit card, PayPal, bank transfer or other options provided by the payment facilitator.
3. A client willing to book a tour must accept the Terms and Conditions by clicking on the box 'I accept the Terms and Conditions' while making the booking
4. Only the booking requests confirmed by email sent from Best Krakow Walks or a third-party provider can be treated as successfully booked.
IV. Cancellation Policy
a) Cancellation by Participant
Best Krakow Walks has strict no refund & non-cancellation policy once a tour is confirmed.
However, we do assess each situation on a case-by-case basis and can offer alternatives such as a date exchange or issue a discount voucher for future tours.
Each tour is scheduled to depart on time. On late arrivals, tour content and activities that were missed would not be refunded nor replaced. No reimbursement, compensation, partial or full refunds would be given. Similarly, if the participant decided to leave the tour earlier, no partial refund would be given.
b) Cancellation by Best Krakow Walks
Best Krakow Walks claims the right to cancel the tour for any reason especially in case of:
– lack of the minimum number of participants for the regular tour (2),
– unavailability of the tickets to a specific museum visited during a tour,
– a sickness of the guide.
If tours and activities are canceled by Best Krakow Walks for any reason, Participants will be offered a choice of a full refund or transfer to another date with open availability.
​In such cases, Participants will be notified by email using the email address that was provided at the point of ticket purchase. Best Krakow Walks accept no responsibility if an inaccurate or incorrect email address is provided and will not be liable to cover any costs incurred for an unnecessary journey to the tour meeting point in any circumstances including failure to reach the Participants with the cancellation message including at the fault of Best Krakow Walks and its staff.
V. Travel insurance
Best Krakow Walks strongly recommends guests arrange travel insurance to cover cancellations and delays due to unforeseen circumstances, or those beyond all control (e.g. inclement weather, strikes, seismic events). It is also recommended guests arrange medical and personal insurance to cover any medical expenses, loss of baggage, loss of personal belongings, or other such travel mishaps. Guests agree both the company and any local partner operators are not liable for any of such unforeseen circumstances, and hold both parties harmless. All claims to reimbursements for insurance must go directly through the insurance provider.
VI. Force Majeure
If a site, attraction, or visit on your schedule tour service/itinerary is closed due to force majeure, including epidemic situation, imposed health restrictions or other unforeseen closures, Best Krakow Walks will do its best to contact guests soon as possible, and offer a suitable substitution, reschedule a different service, or provide a refund, pending availability and at full company discretion.
VII. Disclaimer
Best Krakow Walks has made all reasonable efforts to check the accuracy of the information contained in our website or provided by the third-party suppliers on their websites. Best Krakow Walks cannot however accept any responsibility for any errors or omissions that may appear in these sites.
Created: 16.10.2022