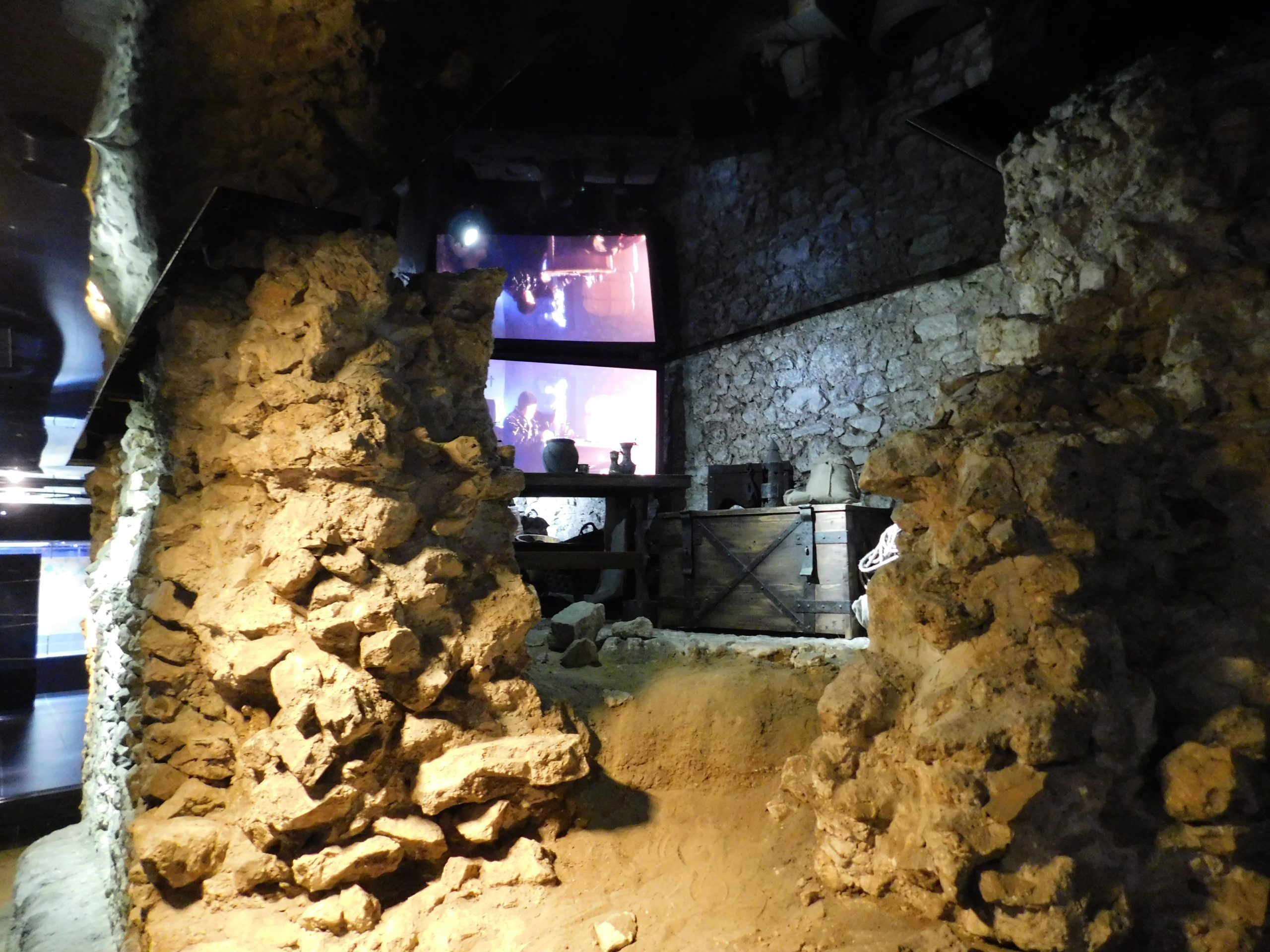 The Old Town and Market Square Underground guided tour
About the tour
Rynek Główny (Main Market Square) marks the historical centre of Kraków and is undoubtedly one of the most symbolic places for every Pole. Nowadays, it impresses with its abundance of monuments and architectural magnificence, whereas its unique centuries-long history beckons to be explored.
During this stroll, an experienced local city guide brings us closer to the history of the Main Square and old Krakow in a unique place – the Museum of the Rynek Underground (Podziemia Rynku) located under the modern slab of the main square of the city of Krakow. "Rynek Underground" features more than authentic archaeological excavations and thousand-year-old relics. The museum recounts the lives of Kraków's inhabitants in the Middle Ages and the organisation of the city at that time in an intriguing and modern way. During a visit to the "Rynek Underground", we will find out about the origin of the wealth and significance of medieval Kraków, feel the bustling atmosphere of the commercial city, discover how many cubits the average 14th-century resident of the city measured, and even get acquainted with objects used for old-time gambling.
We will combine a visit to the museum with a stroll through the Old Town and its most important monuments located also outside the Main Square. The guide leads us through the picturesque streets of the Old Town up to Wawel Hill, topped by the Cathedral and the Royal Castle.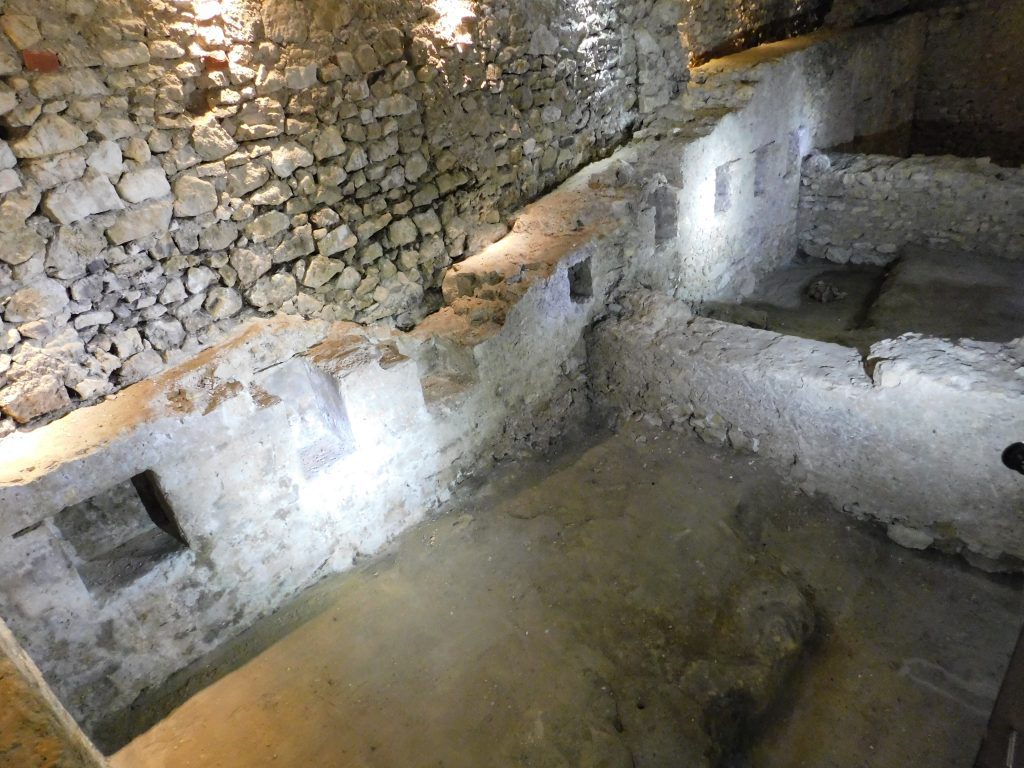 Tour details
Duration: 3 hours (we dedicate one-half of the tour time to a visit to the Rynek Underground Museum)
Meeting point: "Eros Bendato" statue in the Main Market Square, just by the City Hall Tower (see the map)
End point: Wawel Castle Hill (see the map)
Price indludes: professional licensed tour guide in the Museum and Old Town, entrance tickets to the Museum
Price excludes: tips/gratitutes