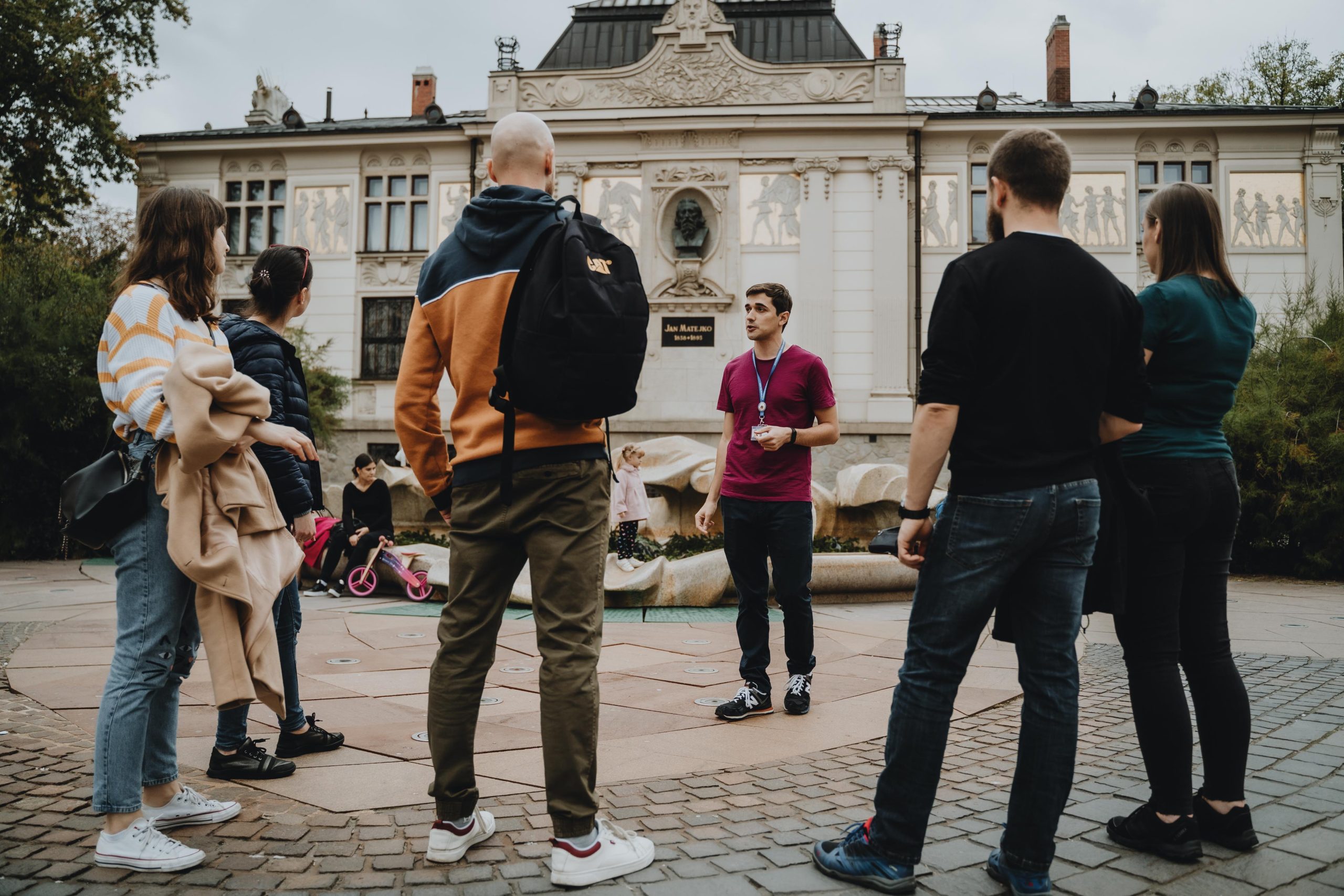 The Old Town and the Jewish Quarter in one guided walk
About the tour
This tour is a unique occasion to visit the two most significant historical parts of Krakow in one stroll. Our licensed local guide will show us the best-known city centre landmarks and little-known architectural gems, as well as a wealth of fascinating Kraków history and highlights.
Our 3-hour tour starts at the Grunwald Monument on Jan Matejko Square. Then, passing along the famous Royal Route from the fortifications, we will reach the delightful Main Square, one of the biggest town squares of Medieval Europe. Here, we'd be awaited by such magnificent monuments as St. Mary's Basilica (Kościół Mariacki), Kraków Cloth Hall (Sukiennice) and the Town Hall Tower. In the Old Town, we may also admire the University Quarter with the oldest Polish academic building and the famous Pope's Window associated with Pope John Paul II.
As we pass by Wawel Hill, our experienced guide will explain the considerable significance of this place for the Polish nation.
After a few moments, we will reach the district known as Kazimierz. Historically, it was an independent city from Krakow founded by King Casimir the Great and incorporated a unique in Europe Jewish Quarter. While exploring this place, we will focus on the numerous synagogues and monuments of Jewish culture. We will also visit the filming location of the well-known movie "Schindler's List" while learning more about the tragic history of Kraków's Jews during World War II. The entire stroll ends at the picturesque Wolnica Square, serving as the centre of the Christian part of the former city of Kazimierz.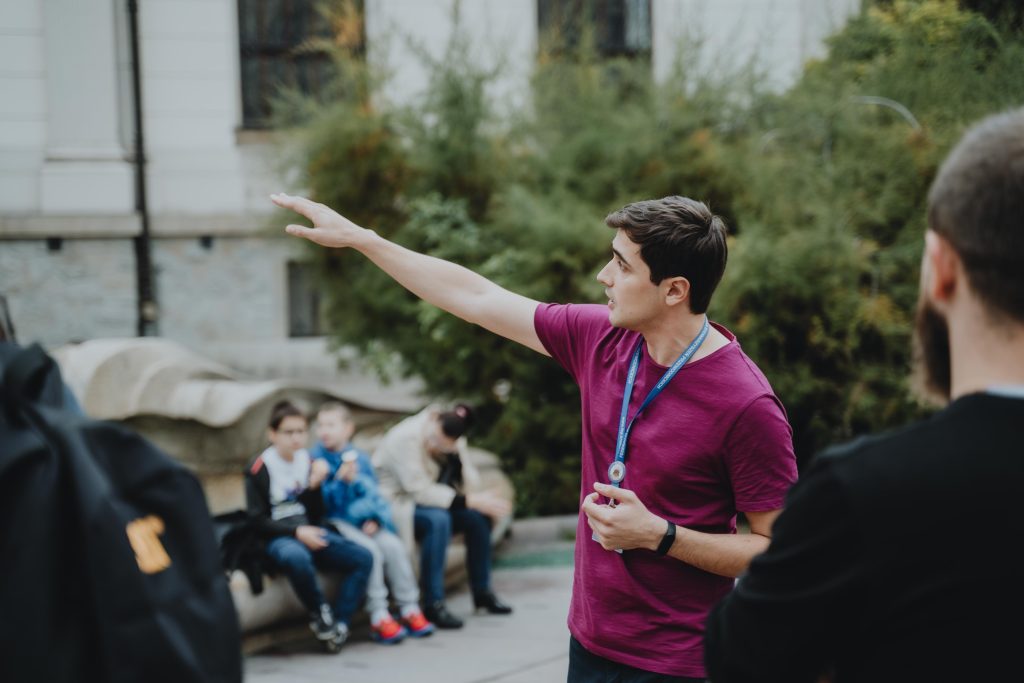 Tour details
Duration: 3 hours
Walking distance: approx. 3 km
Meeting point: Plac Jana Matejki, in front of the Grunwald Battle statue (see the map)
End point: Plac Wolnica in Kazimierz district (see the map)
Price indludes: professional licensed tour guide
Price excludes: tips/gratitutes