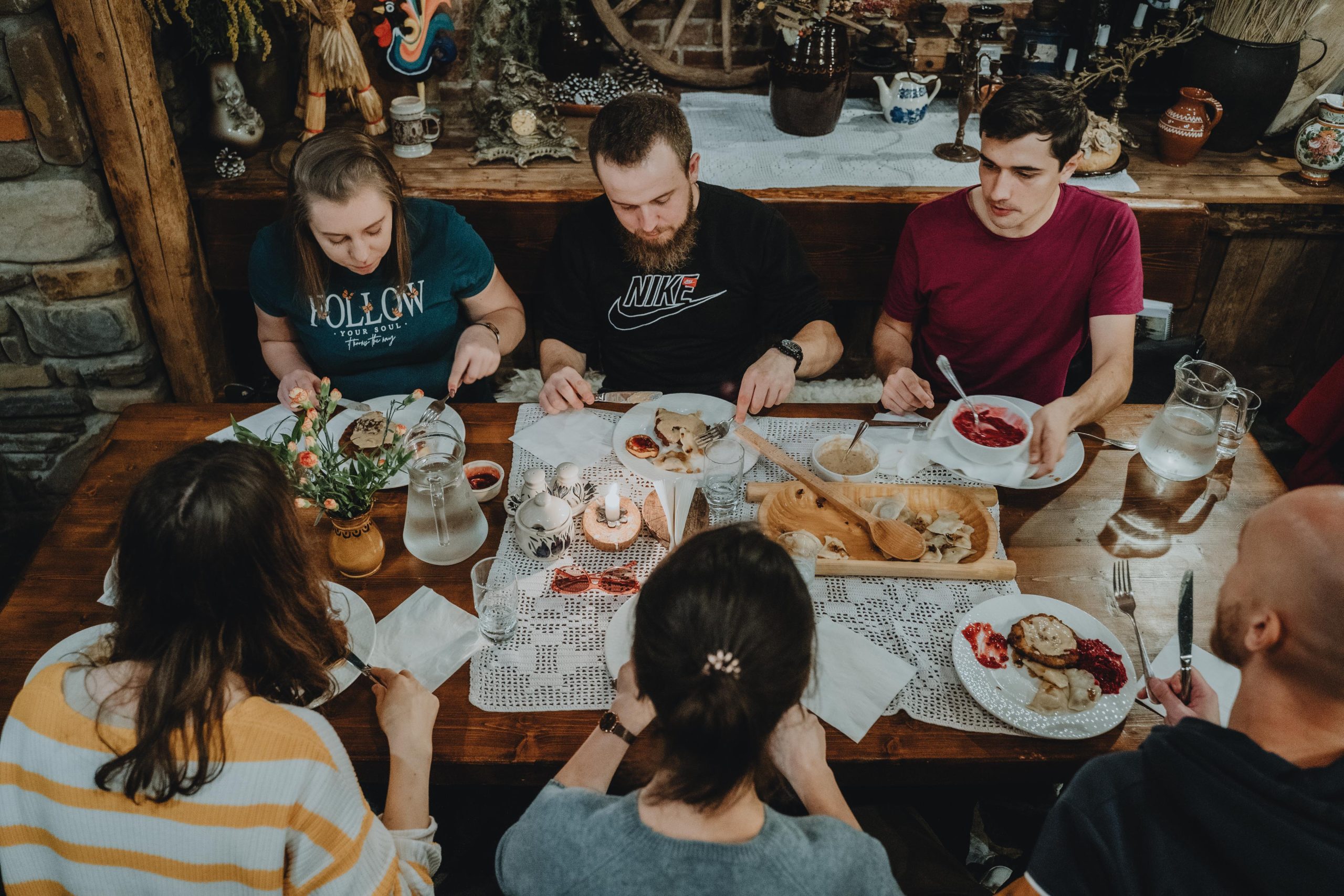 Traditional Polish food tour with
a local guide
About the tour
No visit to Kraków can be considered complete without experiencing the wealth of local cuisine flavours! Join us for a 3-hour culinary stroll with an experienced local guide and Polish cuisine connoisseur.
On this tour, we will taste more than 10 of the most delicious and traditional Polish dishes and snacks. Some of them are known all over the country (the famous pierogi), but others, such as the obwarzanek (a type of pretzel) are available exclusively in Kraków! The guide introduces us to several local restaurants, patisseries, and cafes so that we can enjoy excellent food in a small group and learn about Polish traditions or customs connected with the preparation and consumption of the tasted dishes.
Polish culinary culture is, of course, not just about food – the tour includes various types of high-quality Polish vodkas tasting.
The culinary excursion takes place in Krakow's Old Town, and in its course, the guide also tells us about the most beautiful landmarks we pass along the tour route.
This food walk in Krakow includes local snacks tasting, two types of Polish vodka, a complete lunch consisting of starters, soup and a second course, and a unique Polish dessert. There is definitely no need to eat anything before the tour, let alone afterwards.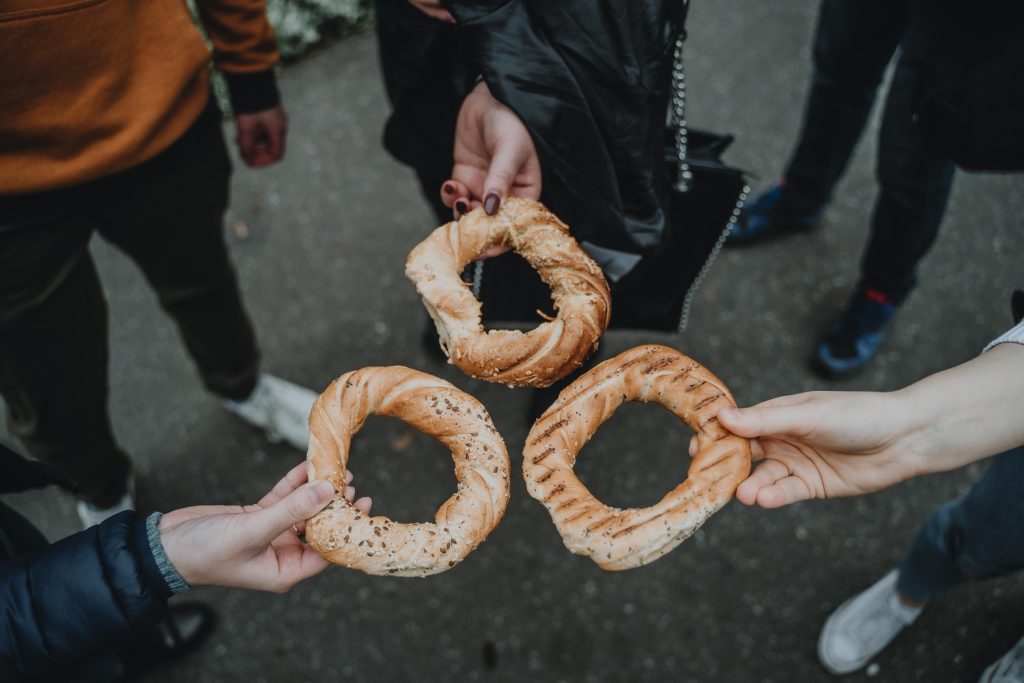 Tour details
Duration: 3 hours
Meeting point: Plac św. Marii Magdaleny (St. Mary Magdalene Square), by the statue of Piotr Skarga, in front of st. Peter and Paul church (see the map)
End point: near "Bagatela" Theatre (see the map)
Price indludes: all the food and drinks on the way (more than 10 tastings), services of the professional foodie guide
Price excludes: tips/gratitutes, any extra orders apart from our selection of food/beverages
Vegetarian tasting is possible to organize, just please let us know in advance. However, to our great regret, we are unable to accommodate people on vegan, gluten-free and lactose-free diets.
If your group is bigger than 10, please let us know – it's possible to arrange the tour for larger groups as well! The minumum number of participants to run the tour is 2.