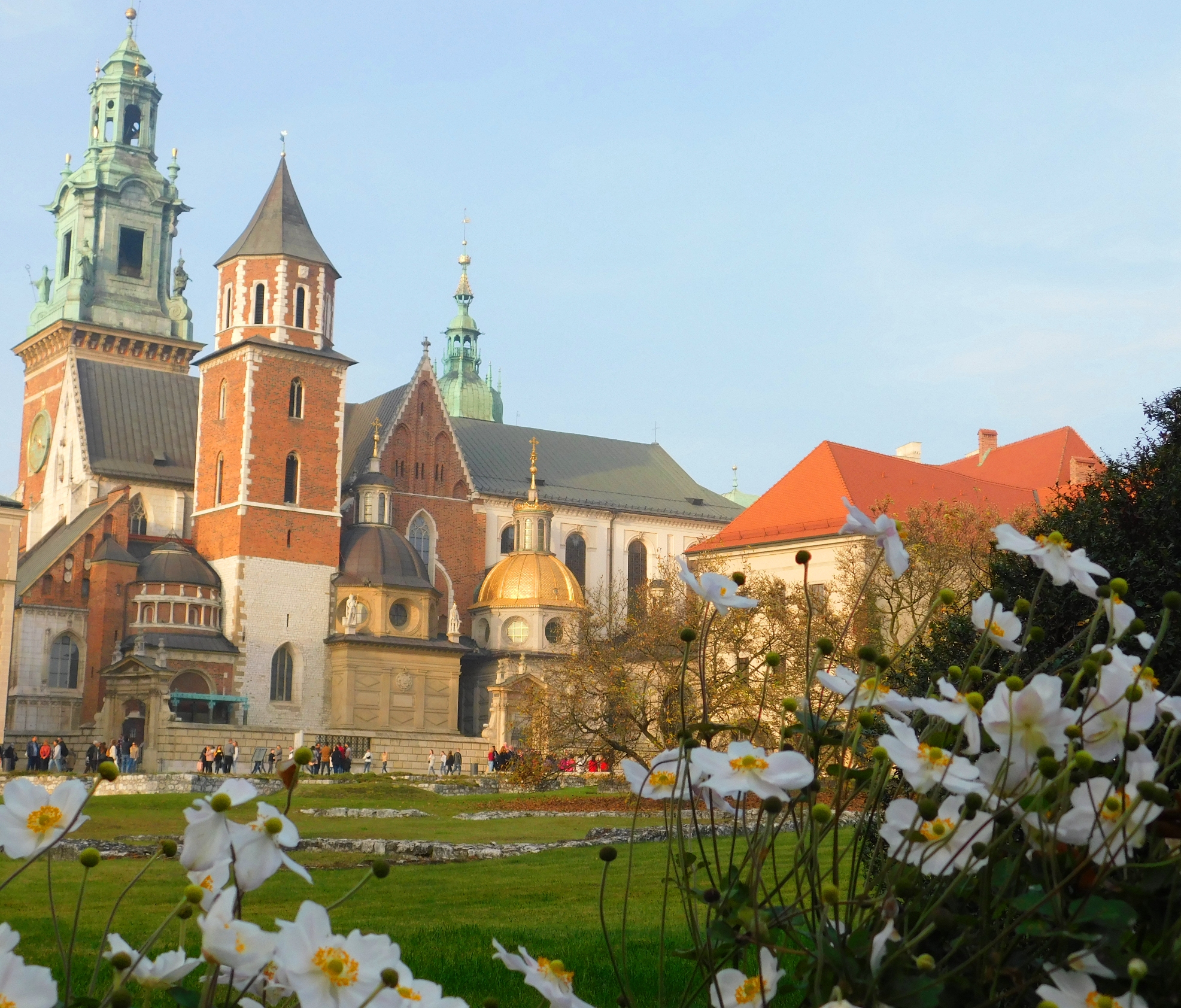 Frequently Asked Questions
Is it mandatory to book a tour or can I just show up at the meeting point?

It is required to book a tour in advance. This helps us to organize the tour better, eg. inform our partners in restaurants how many seats they should book for us. Please also note, that we do not accept any payments in cash at the meeting point. All the bookings have to be fully paid in advance.
Can I cancel the tour and be refunded?

Best Krakow Walks has strict no refund & non-cancellation policy once a tour is confirmed. However, we do assess each situation on a case-by-case basis and can offer alternatives such as a date exchange or issue a discount voucher for future tours. Please contact us if you wish to cancel your booking.
Do you offer discounts for students?

It depends on a particular tour. Visiting Schindler's Factory and Underground Main Market Museum is cheaper for students and in such cases we guarantee lower prices for our tours. Please see details for a tour you're interested in.
I see there is a limit of 12 people on the food tour. I would like to join with my workmates and we are the group of 20. Can you accommodate us?

If you are a part of a bigger group, please contact us and we will create a great offer for private tour for you!
Can I participate in your tours with my child?

Kids are welcomed on all of our tours except for The Traditional Polish Spirits Tasting Tour (one needs to be at least 18 years old to participate). During the food tours, vodka tasting will be replaced with soft drink for minors.
Is it common to tip the guides in Poland?

Our licensed guides receive a fair renumeration for their services, however if your guide did some extra mile, answered all your tricky questions and gave useful tips for your stay in Krakow, then it would be nice to reward him/her with a tip.
I'm running late for the tour/I got lost and cannot find a guide

Please contact us on +48 799 289 198 and we will help you.